Birmingham City Council wanted a unique and stylish object to commemorate the Birmingham 2022 Commonwealth Games and that could be gifted to visiting dignitaries.
As part of the brief, the object had to be relevant to the cultural and historic context of the city and be manufactured in Birmingham. Touch of Ginger secured the tender with an innovative and modern bull sculpture design to be manufactured in Birmingham's historic Jewellery Quarter.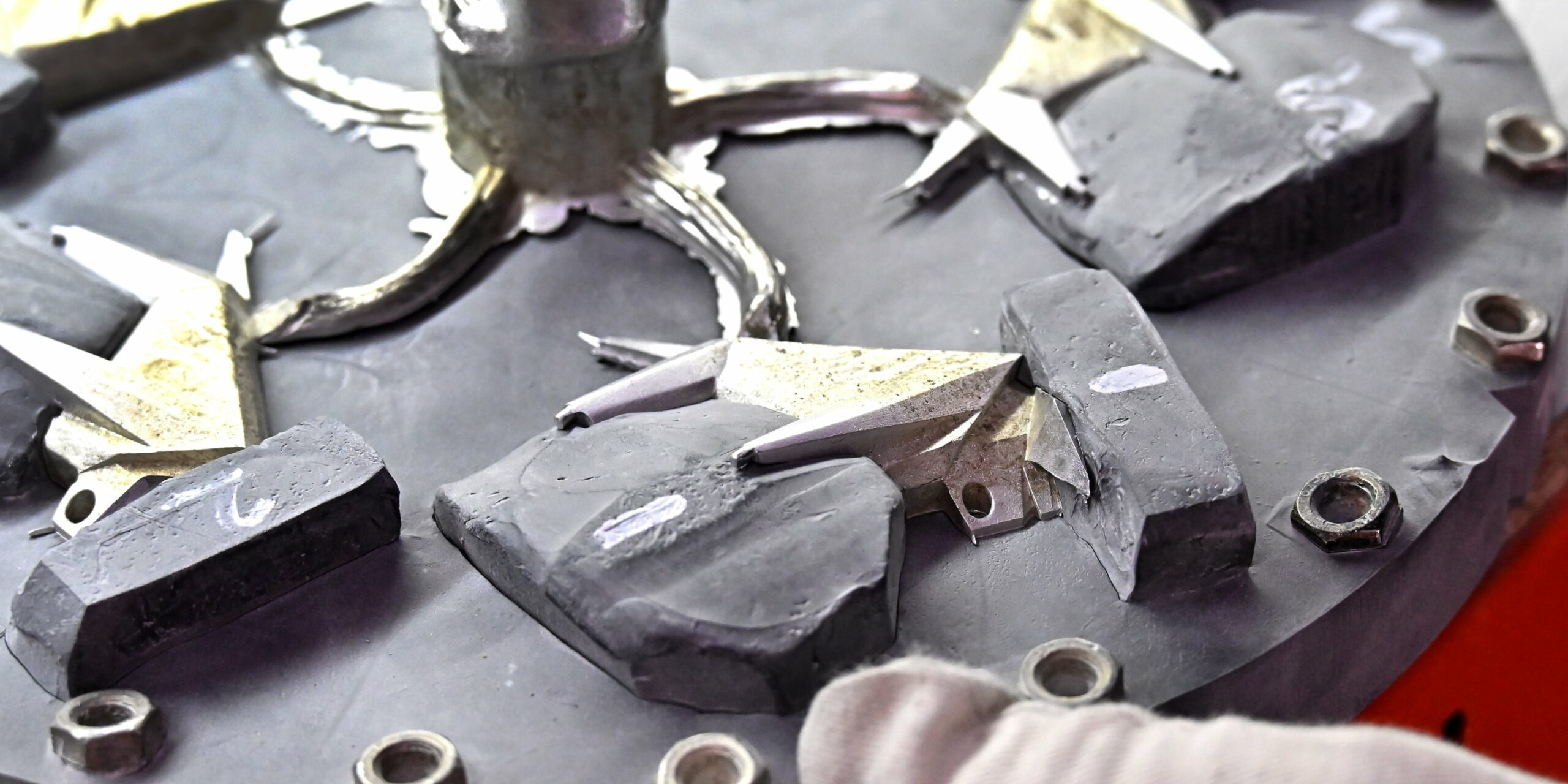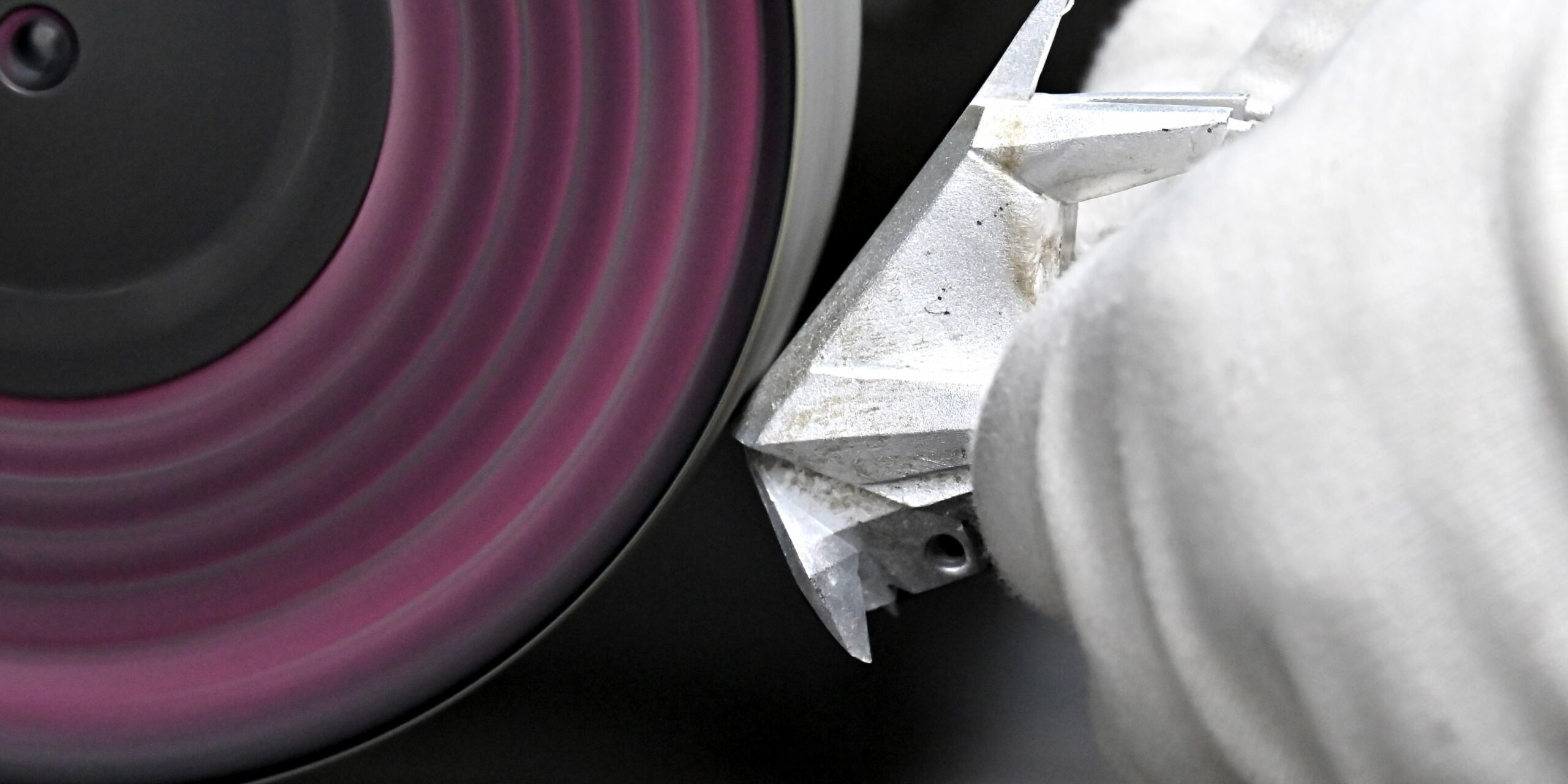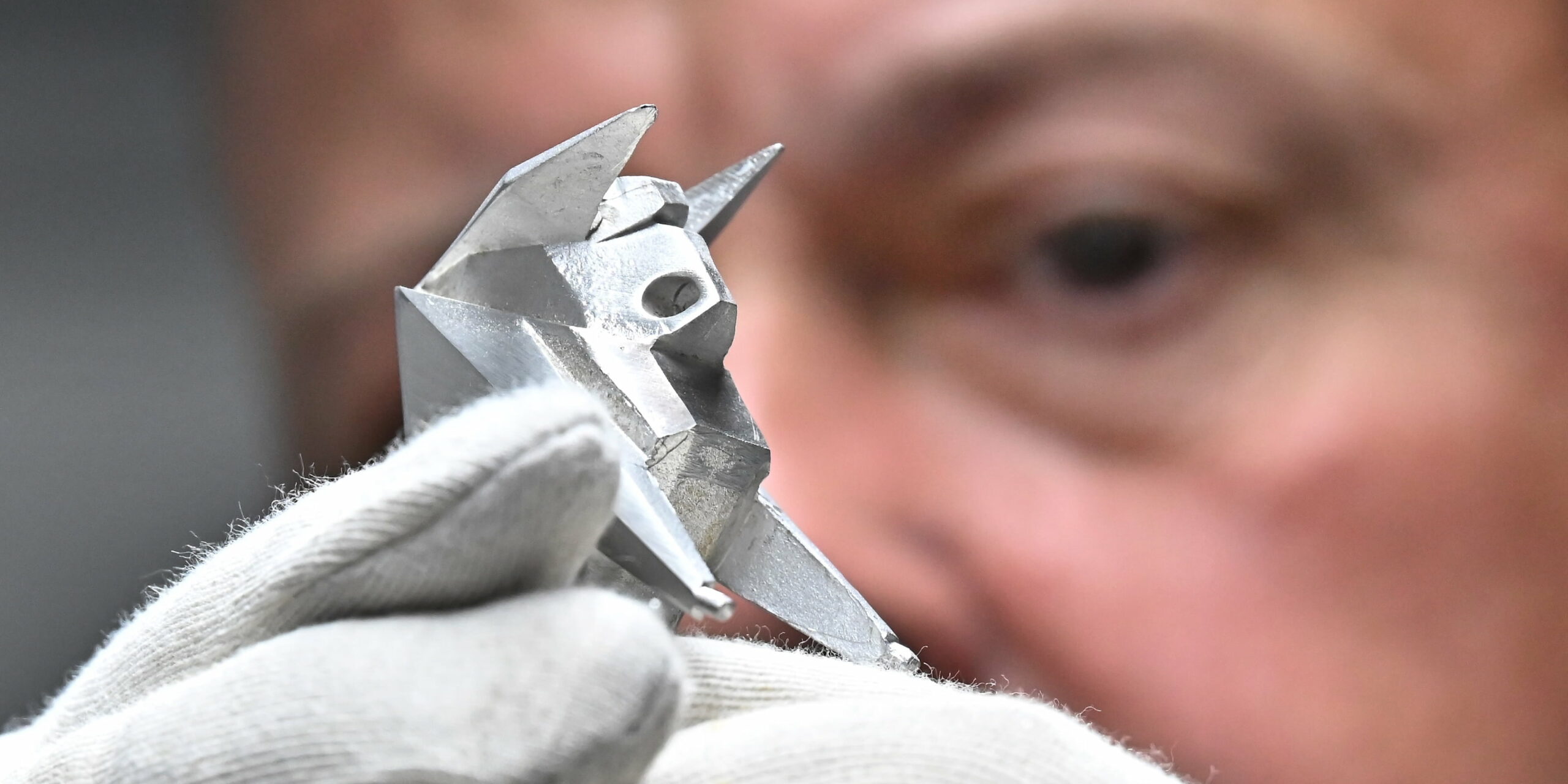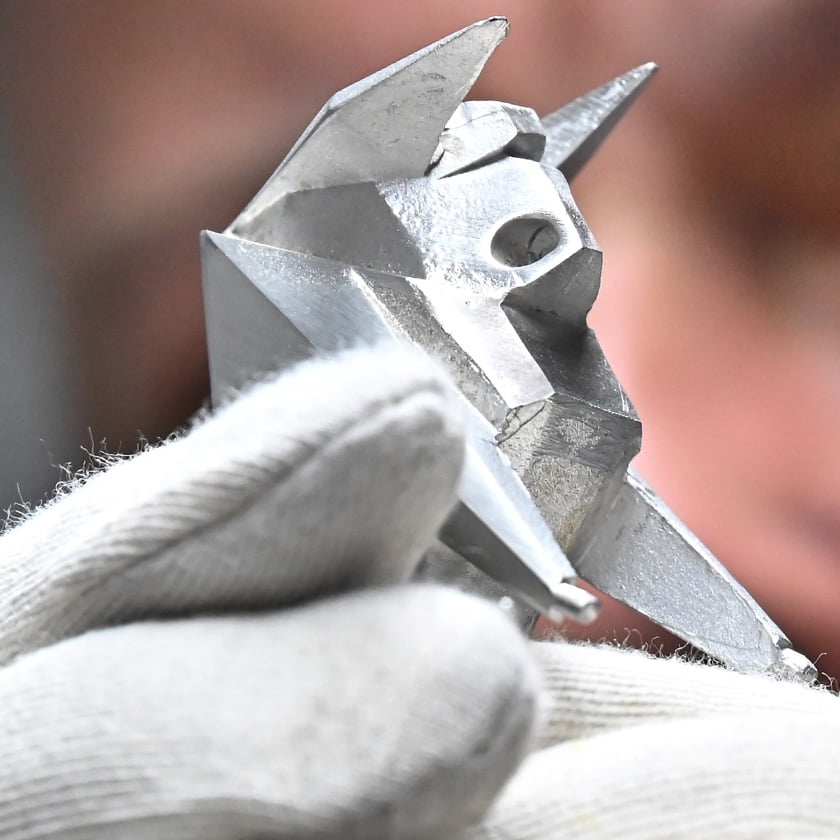 The Jewellery Quarter has a centuries old tradition of manufacturing decorative objects in pewter. Working with craftsmen from renowned pewter specialists A E Williams, we sculpted the bull so it could be centrifugally cast from solid pewter. The standing bull leans forward head down in an aggressive stance. The triangulated modelling of the horns, legs and flanks are rendered in an edgy 'origami' style to compliment the energetic angular identity created for the Commonwealth Games in Birmingham.
back to listing
CONTACT
To discuss your requirements please get in touch with our friendly team, we'd love to hear from you.
* required field