Birmingham's Jewellery Quarter is a world-renowned centre for excellence in the manufacture of bespoke jewellery. To celebrate the Games being hosted in Birmingham, Touch of Ginger created a range of bespoke jewellery to be manufactured in the quarter.
The JQ Collection comprised bespoke matching cufflinks, tie pin, brooch, necklace, and bracelet, all made by hand by craftsmen from solid Sterling Silver and bearing the Birmingham Assay hallmark. We created a unique mark for Birmingham 2022 to be incorporated into the hallmark in celebration of the Games.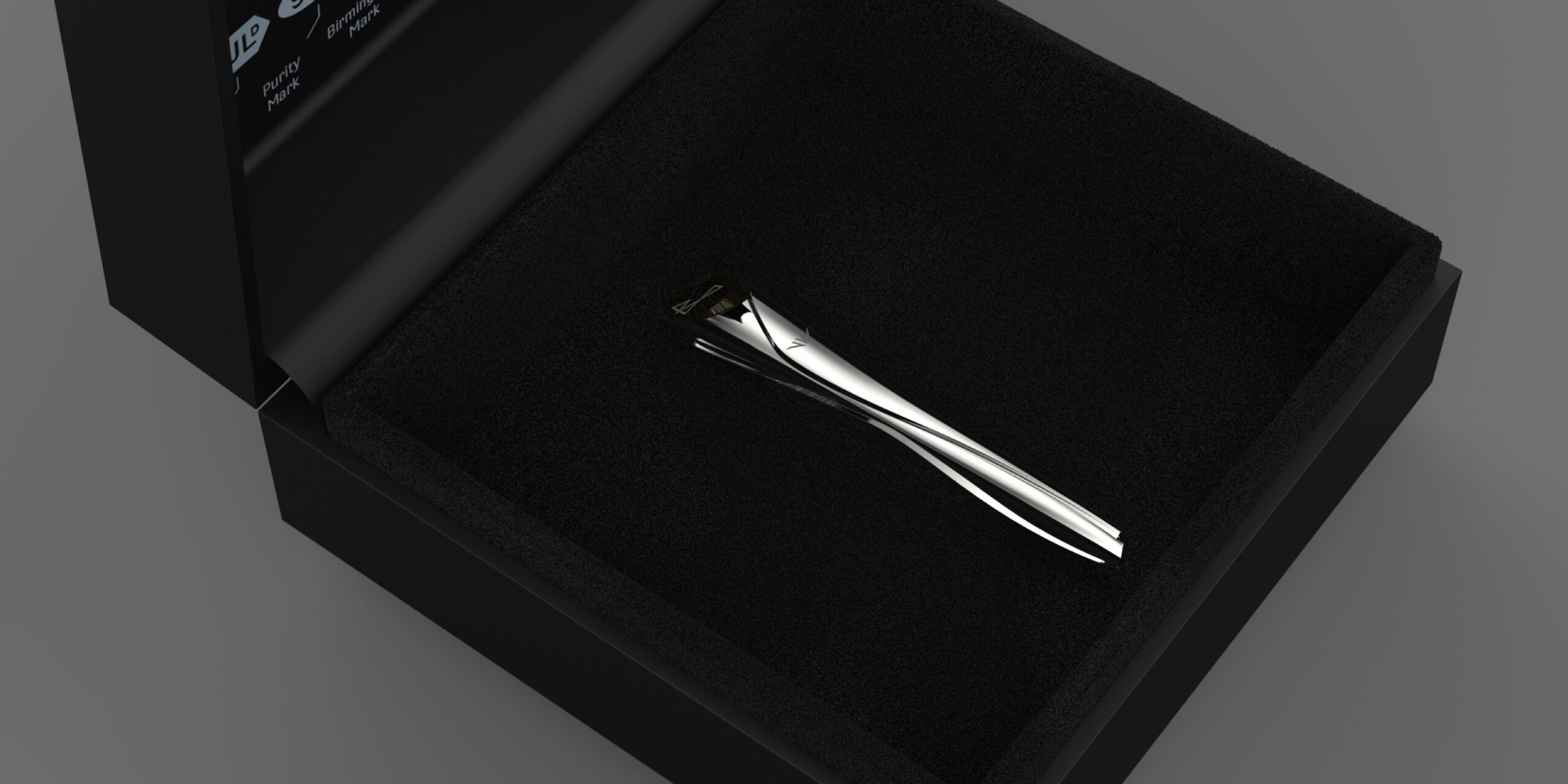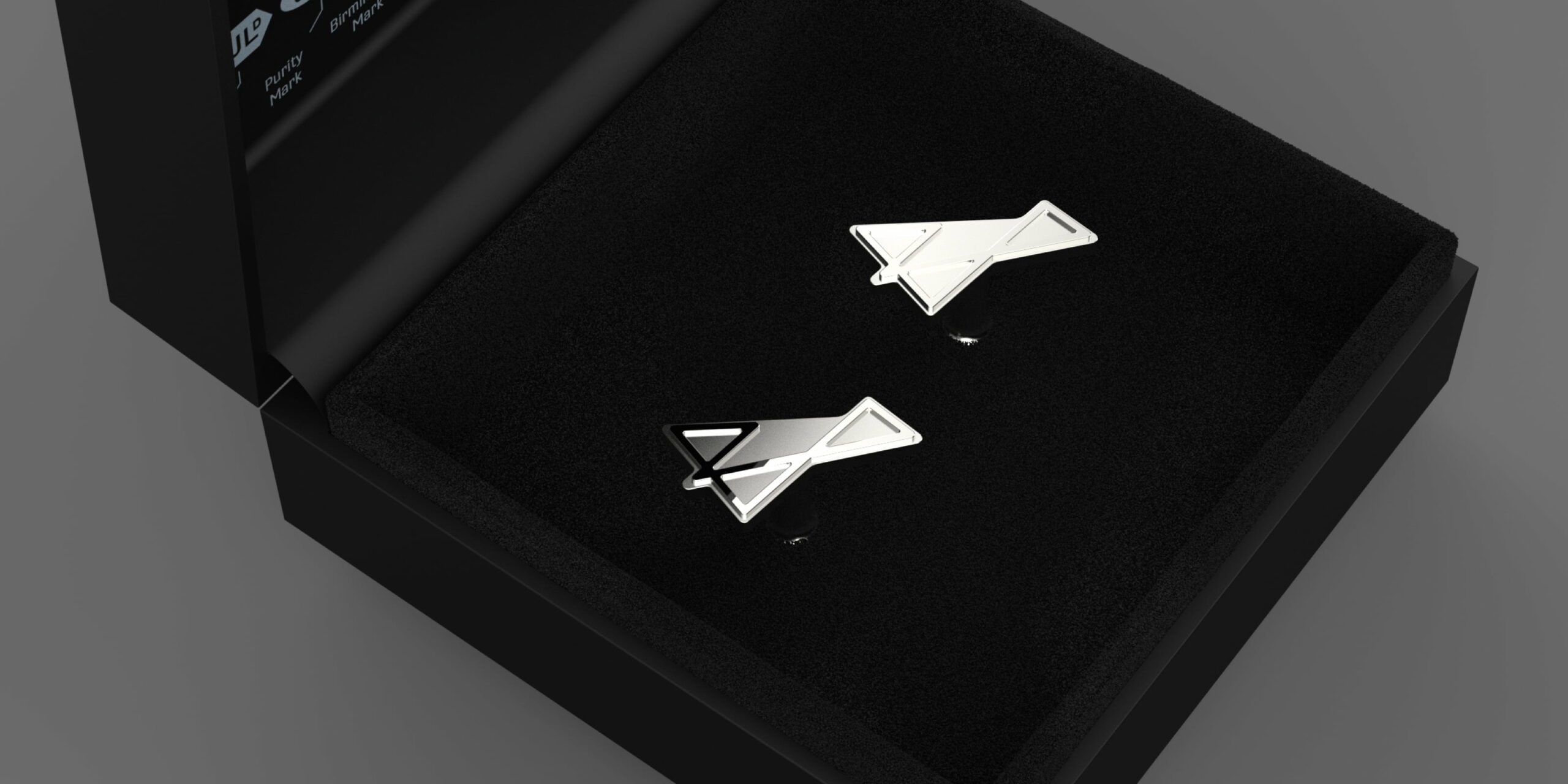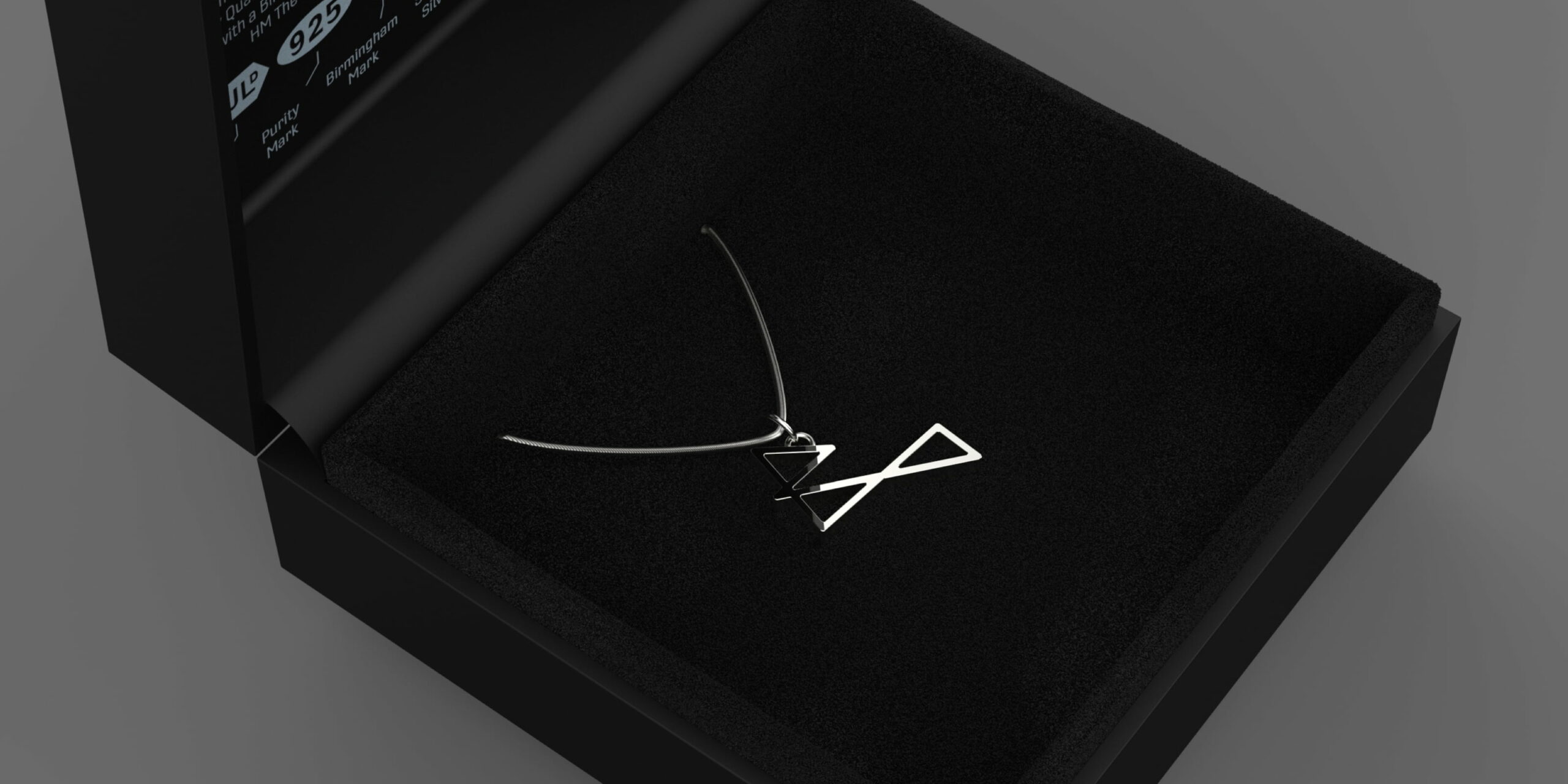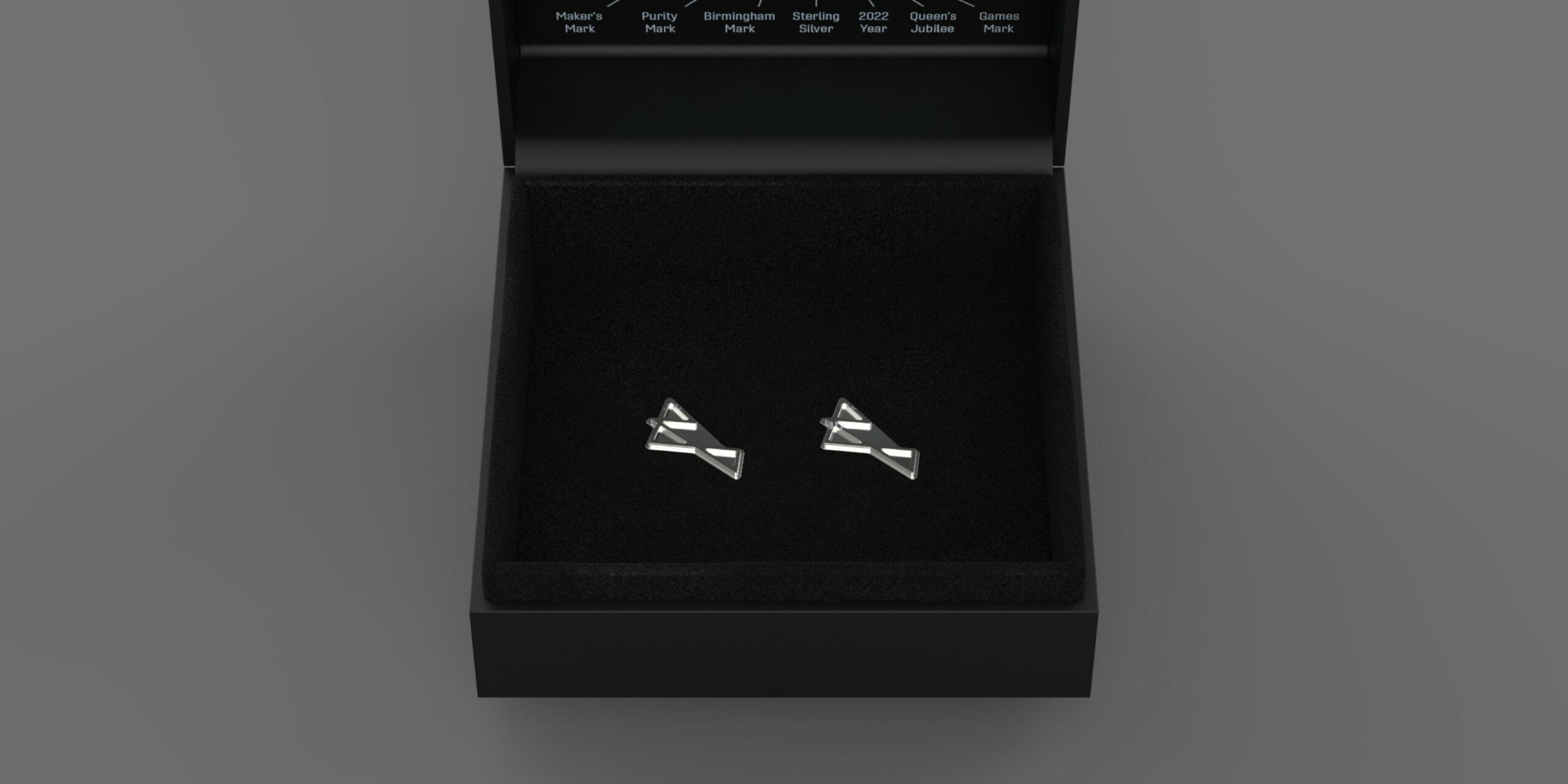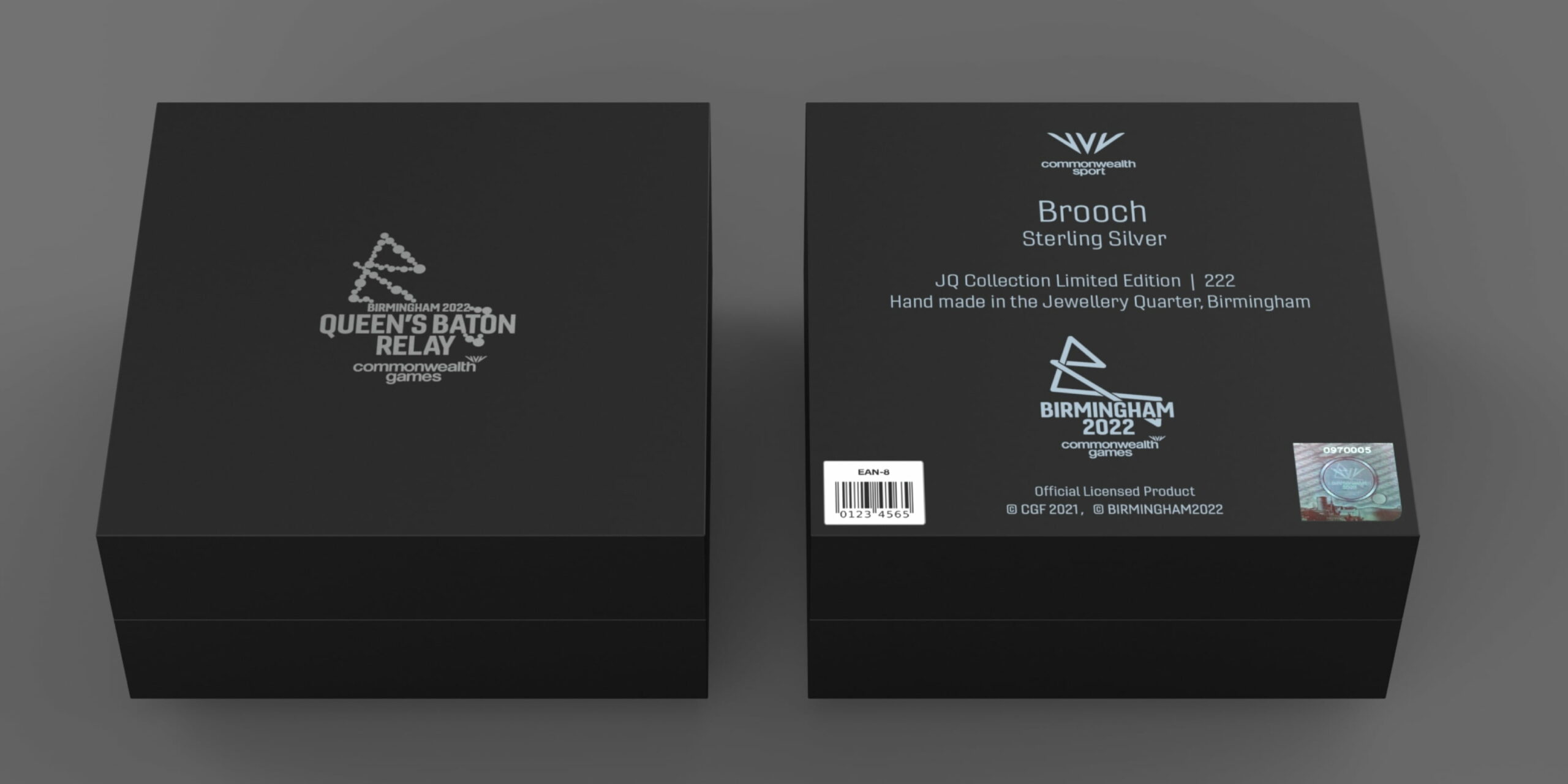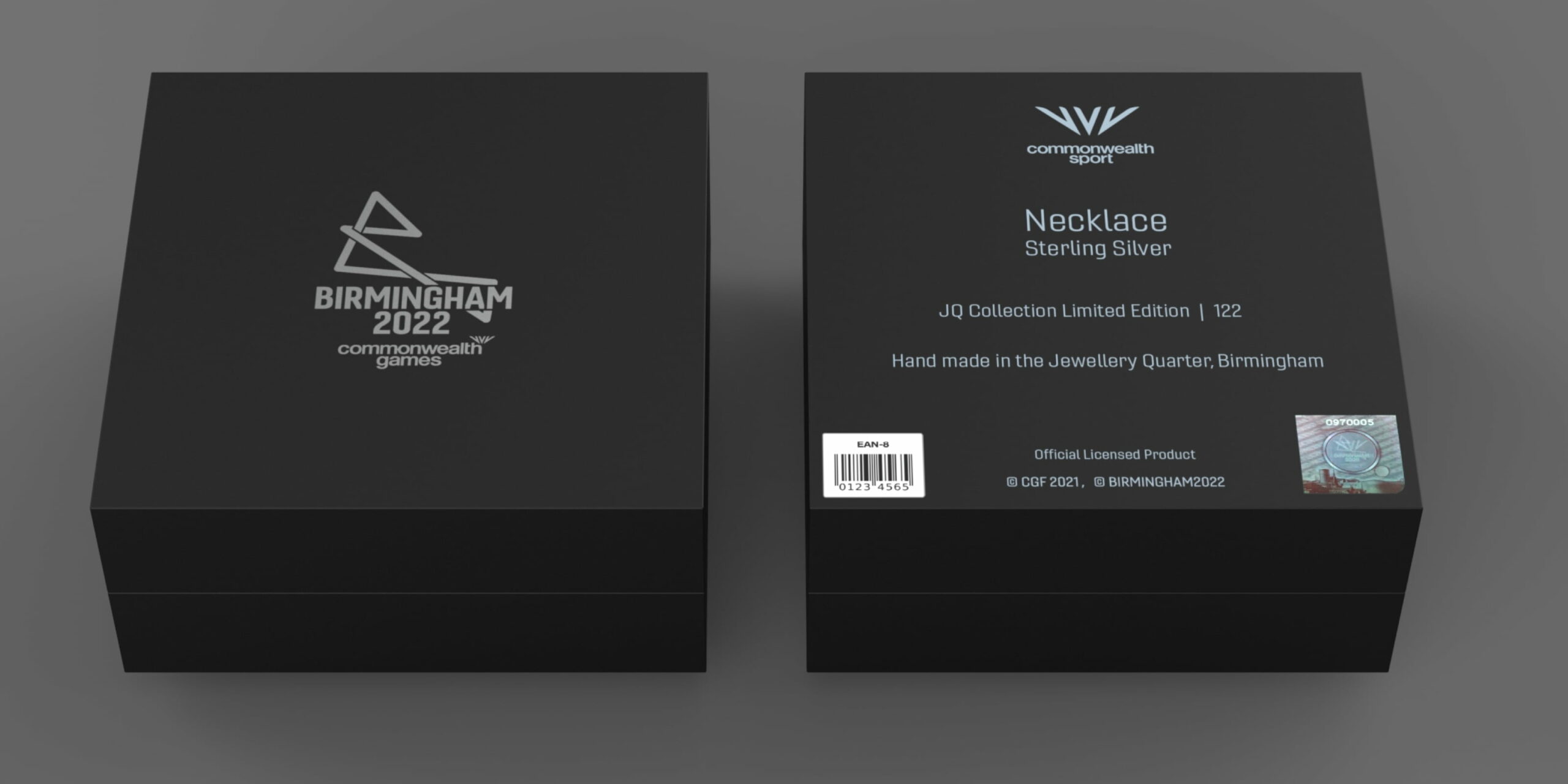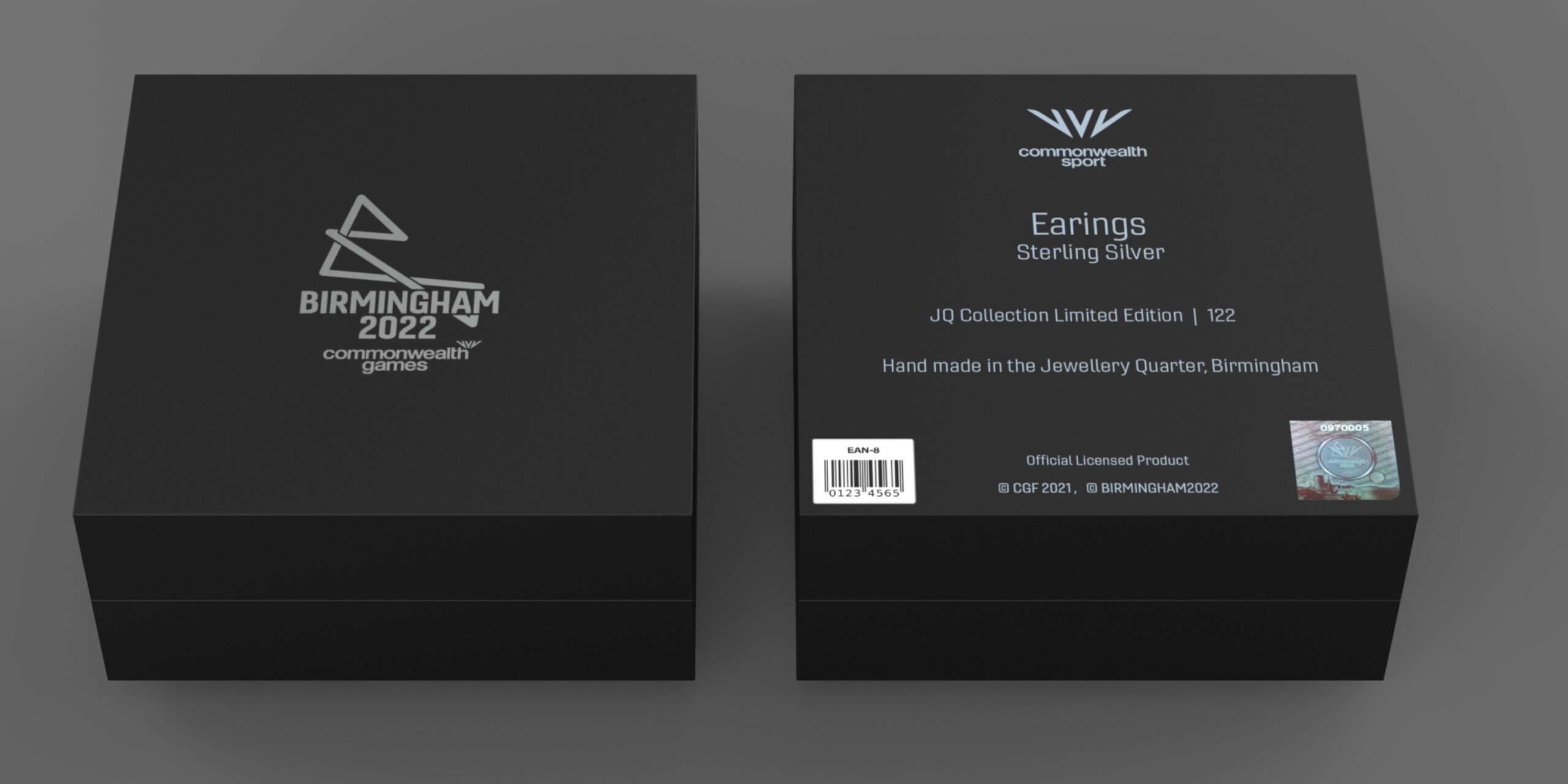 CONTACT
To discuss your requirements please get in touch with our friendly team, we'd love to hear from you.
* required field