The Queen's Baton Relay journey brings together and celebrates communities in every corner of the Commonwealth ahead of Birmingham 2022. The Relay is a Games tradition that celebrates, connects, and excites communities from across Commonwealth during the build up to the Games.
The original Queen's Baton for Birmingham 2022 was created in a West Midlands collaboration that fused art, technology, and science. Made from copper, aluminium and steel, the Baton was equipped with cutting-edge technology; 360-degree camera, heart rate monitor, atmospheric sensors, and LED lighting.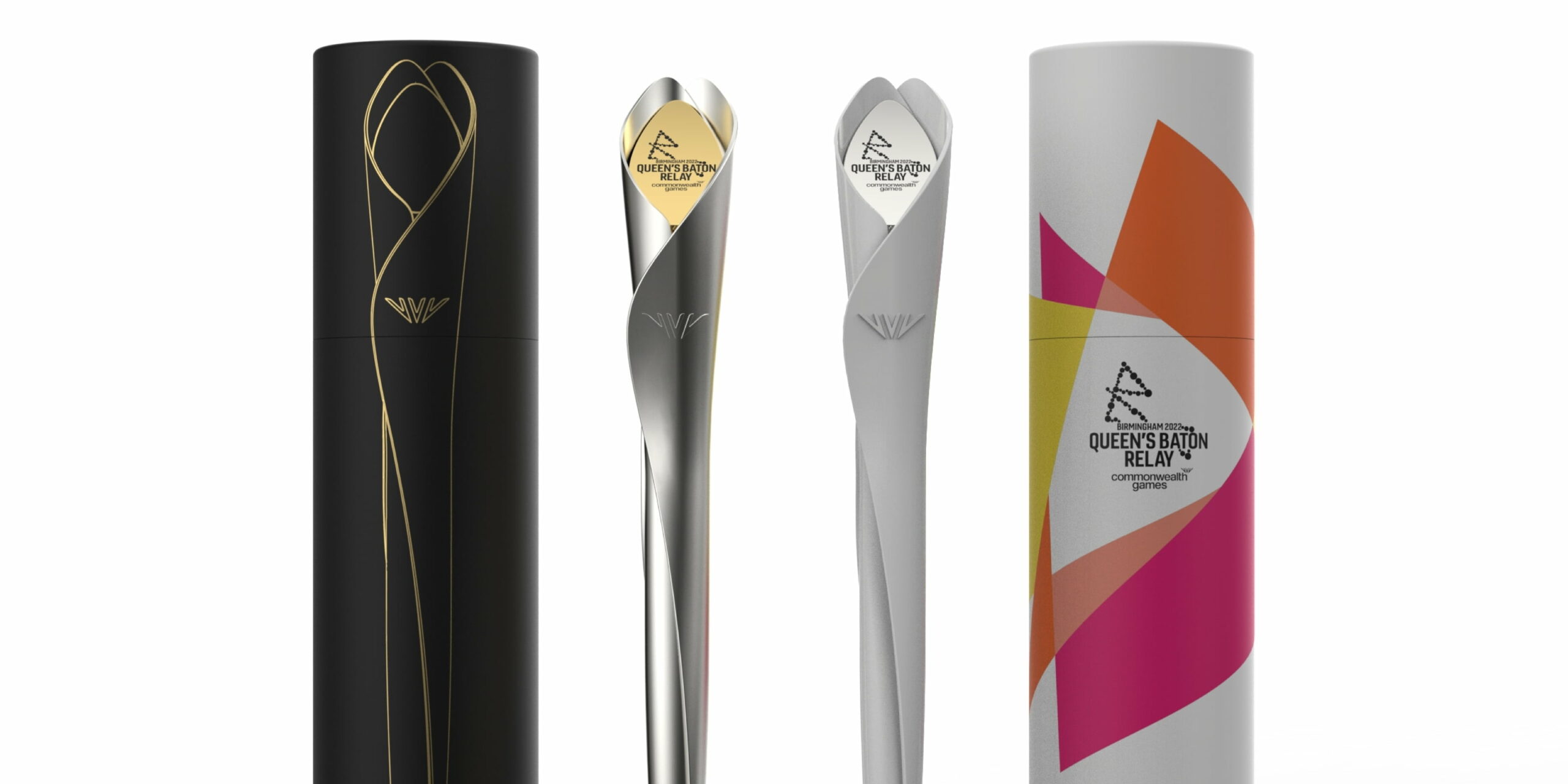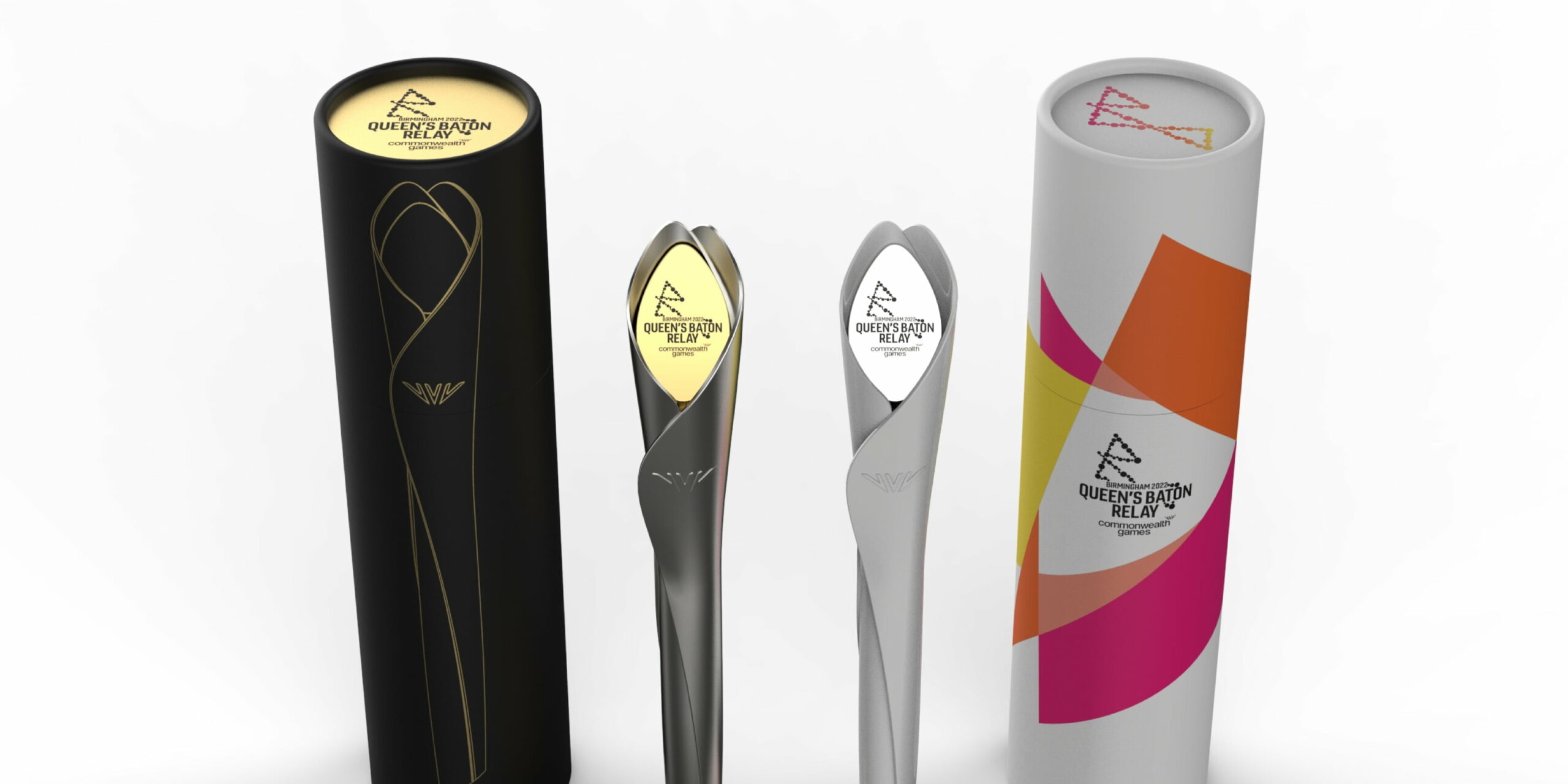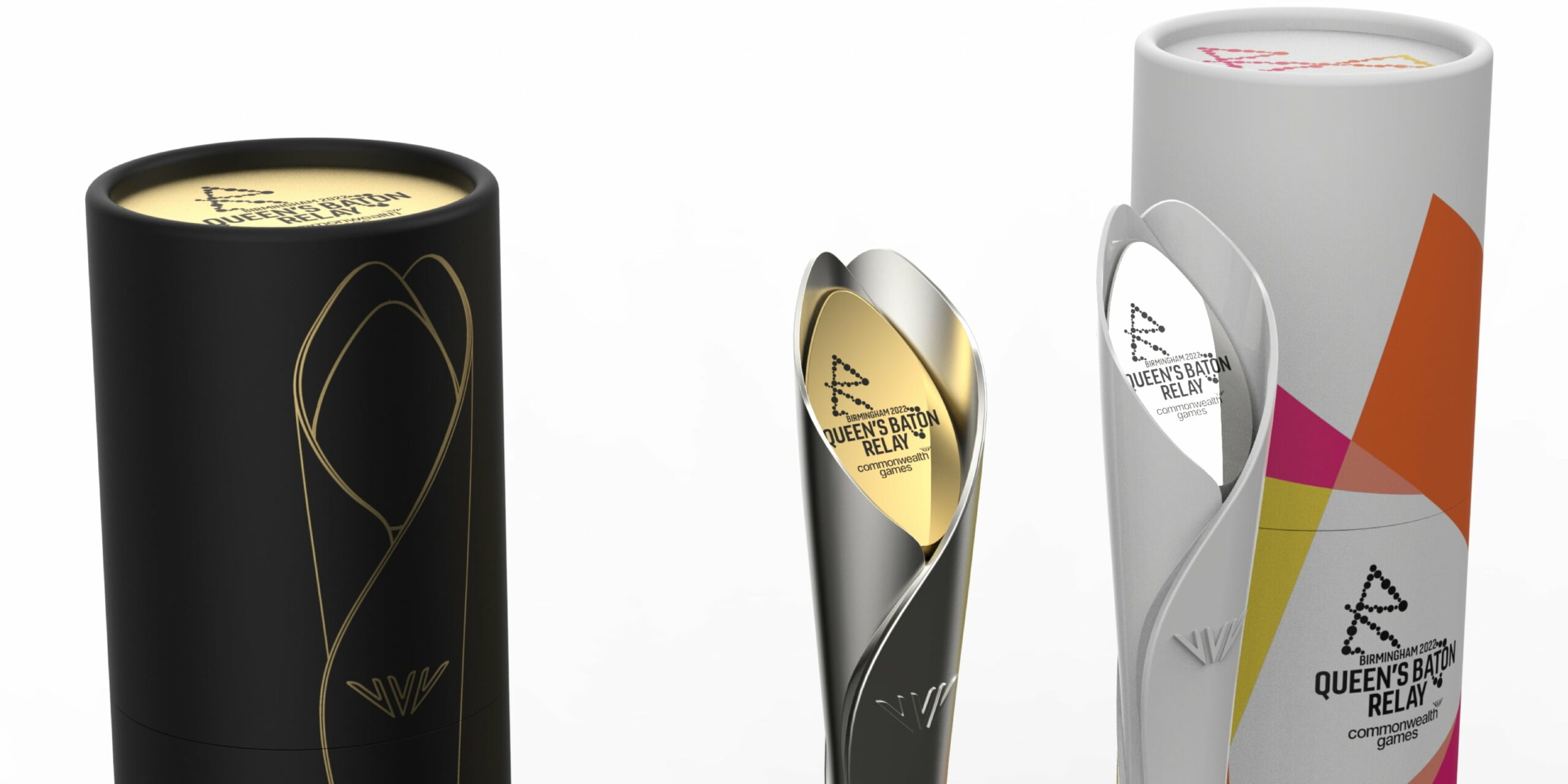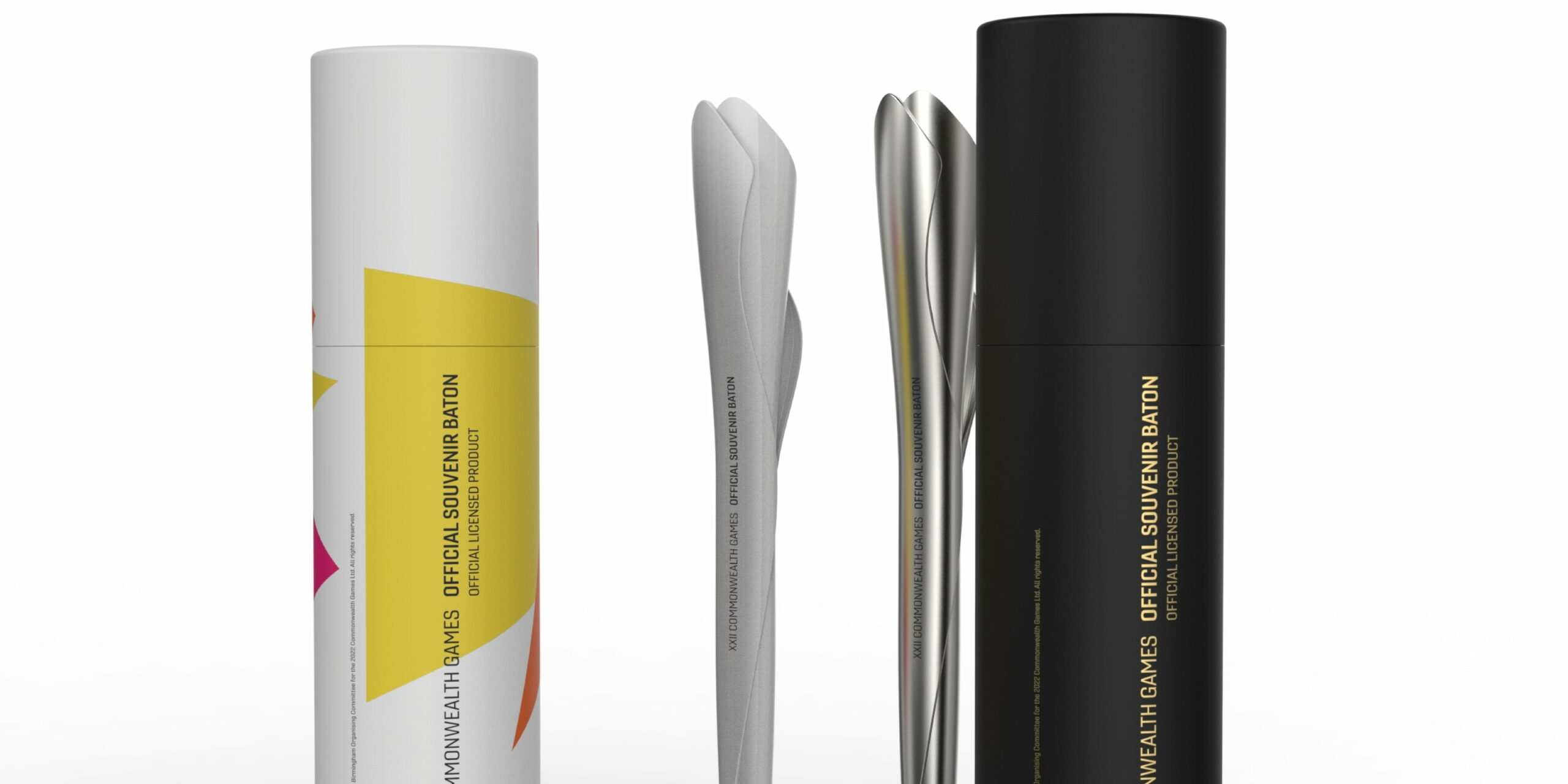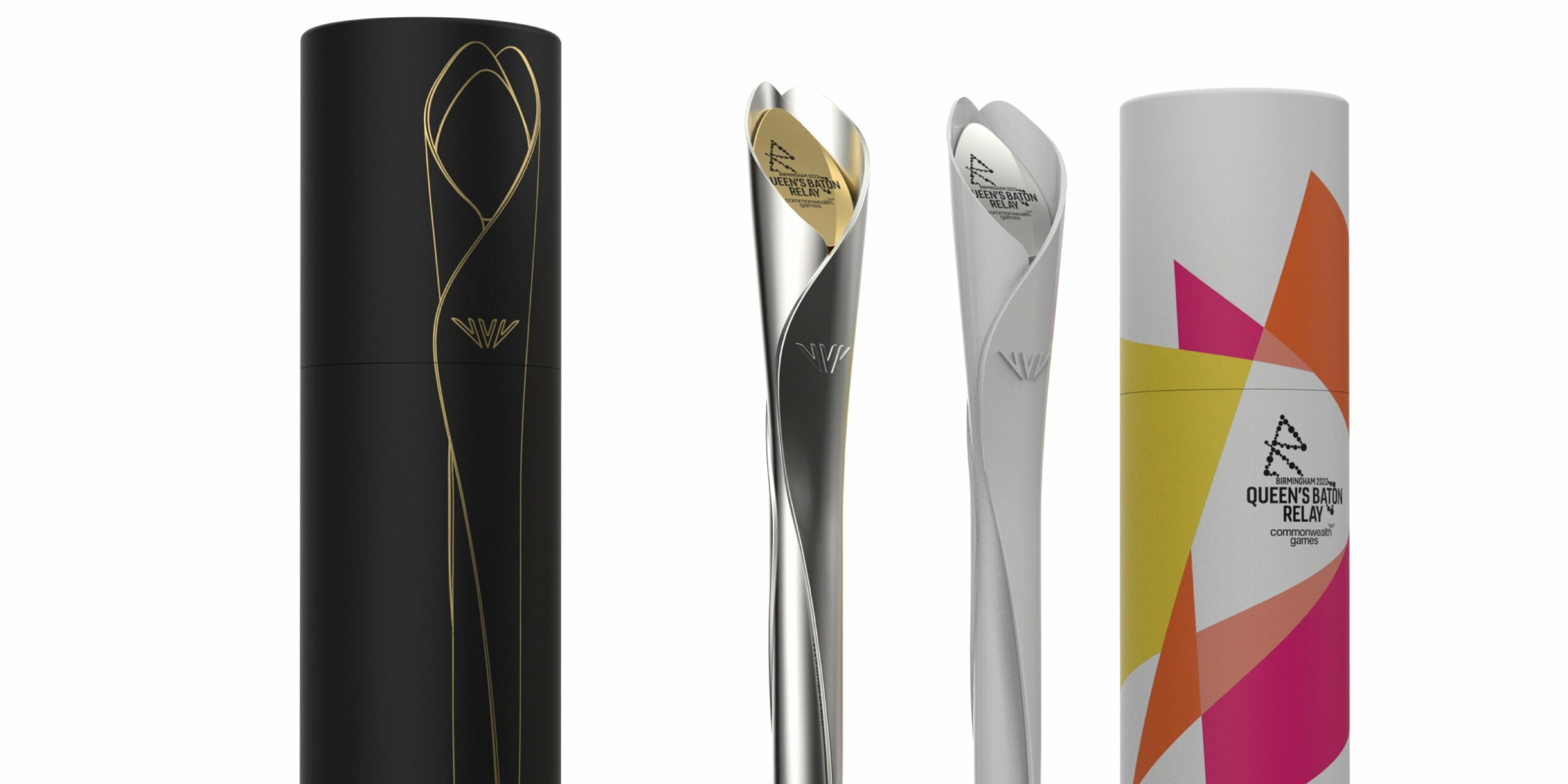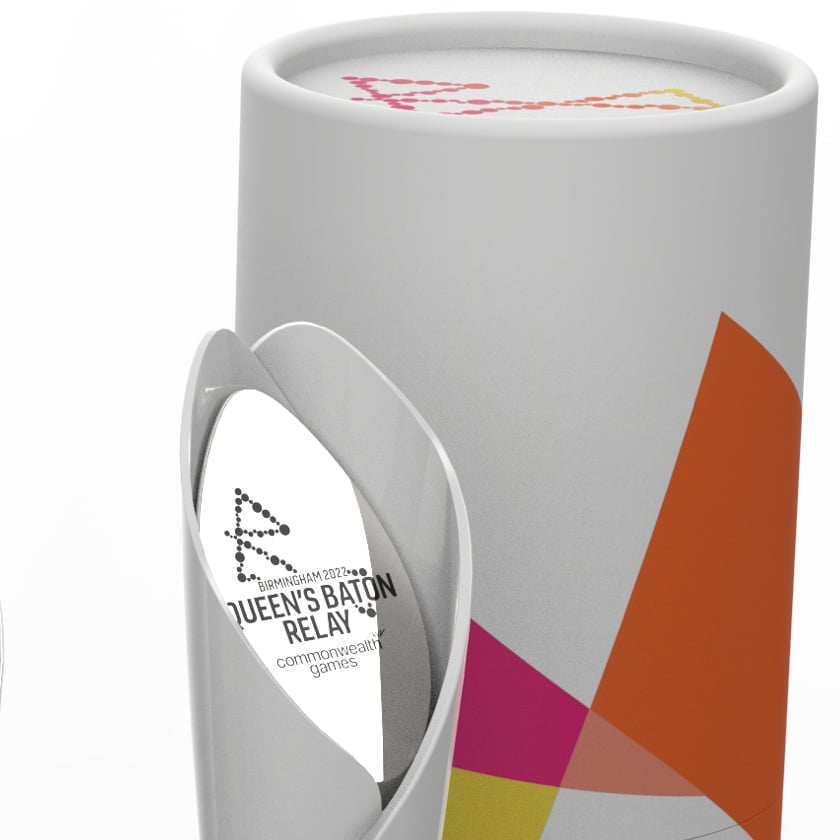 Volunteers
13,000 volunteers became the heartbeat of the event and to help deliver the biggest sporting and cultural event the region has ever seen. In their vivid orange and grey outfits, 'the Commonwealth Collective' were the stars of the show helping to create a memorable event.
Volunteer Gifting
As a thank you from Birmingham, each volunteer was gifted a commemorative competition size and weight aluminium relay baton presented in an attractive cardboard tube. The decorative baton features a bold geometric design inspired by the iconic Birmingham City Library. A certificate of authentication inside the baton bears a good will message from Birmingham.
In addition to the baton, Touch of Ginger also created special edition identification pin badges worn by the volunteers during the Games, along with a pair of coasters in the colours of the Games.
back to listing
CONTACT
To discuss your requirements please get in touch with our friendly team, we'd love to hear from you.
* required field